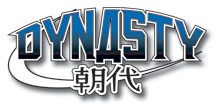 San Diego Dynasty has been building a power squad for the 2010 paintball season. Earlier this season the team picked up Glenn Takemoto and Chad George. Now the team has added one of the Odell brothers into the mix to make a go for first place at the upcoming PSP Chicago Open. Read on for the latest pro paintball news.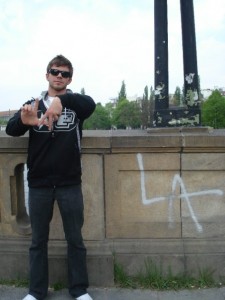 Prior to Dynasty winning the NPPL Surf City Open, Justin Schwarz and Dynasty had parted ways. Pro Paintball insiders have been speculating for weeks that the former triple crown champions would make another big name pick up before the Chicago Open. Sure enough, we recently learned that Devin Odell is the latest pick up for San Diego Dynasty. Devin started his career as a member of Texas Storm and eventually worked his way up through the ranks to go pro with San Antonio X-Factor. Devin and his brother Dusty started the season off with SK Moscow, a semi pro paintball team who flew across the world to compete at the PSP Phoenix Open.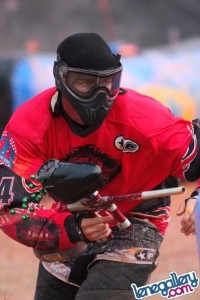 We caught up with Devin who filled us in on the move to Dynasty.
Dynasty has taken first over 45 times and I am excited to be playing with people that know how to win. Glenn and Archie are my boys and we go way back, it will be great to be on the same field again.
According to Pro Paintball sources, Devin will only be playing xball with Dynasty. Obviously we had to ask..
In addition to attending college full time, I'm competing in Europe with Riga Chili Peppers and San Diego Dynasty in X-ball. I need to concentrate on those formats and make sure I am playing to the best of my abilities.
Pro Paintball would like to wish Devin Odell and San Diego Dynasty the best of luck this season.
This story was made possible by KEE Action Sports generous support of Pro Paintball. Be sure to check out the Empire E-Vent goggle system, the official paintball goggle of San Diego Dynasty.