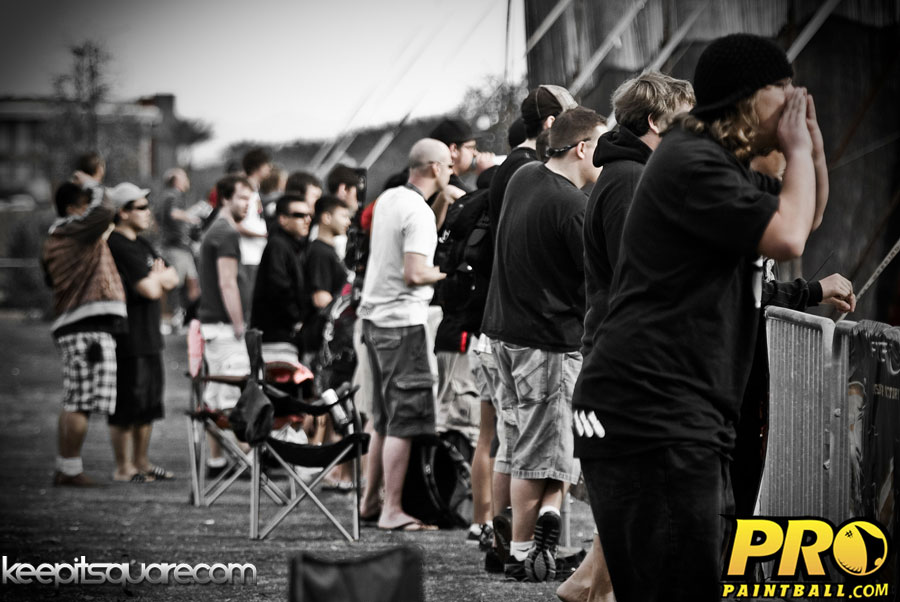 Last week the PSP released the layout for PSP Galveston Open. Teams and fields across the nation printed out the layouts and went to work setting up the bunkers and grids accordingly. Now that you have had the opportunity to play on the newly expanded fields with the new bunker kit and experience the layout first hand, its time to share your thoughts.
Do you think PSP should have waited until Texas to release the Galveston field layout? Or, should they have released the layout 2 weeks in advance to provide teams additional practice time prior to the event?
Did the timing of the release change the way your team trains for events? How did the increased field size affect your game plays? Did you find it was easier to reach the corners?
Share your thoughts on the PSP field layouts below!