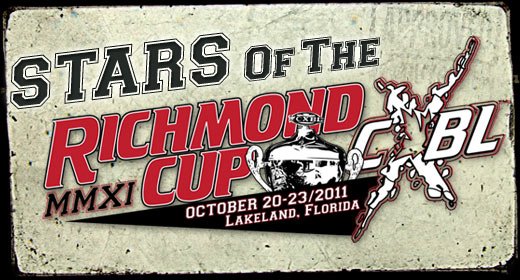 In just a few hours, the top paintball players from Canada will be flying in to Florida to compete at the 2011 Richmond Cup. Held in tandem with the 2011 PSP World Cup, the 2011 Richmond Cup features the best Canadian paintball teams competing for the X-Ball Championship title. Canadian and US based players competing in the 2011 Richmond Cup will compete on the full X-ball format for over $50,000.00 in prizes. US and Canadian players competing in the PSP's Race-To format only a few feet away will be playing a modified version of the X-Ball format. ProPaintball is looking forward to talking with players and fans from both sides as to which format and style they prefer, or if they have a preference. Having so many paintball players competing at one location is very exciting and we are really looking forward to the events.
Check out this great video highlighting the paintball stars competing at this weekends 2011 Richmond Cup:
[youtube]https://www.youtube.com/watch?v=62DSZbjtUoU[/youtube]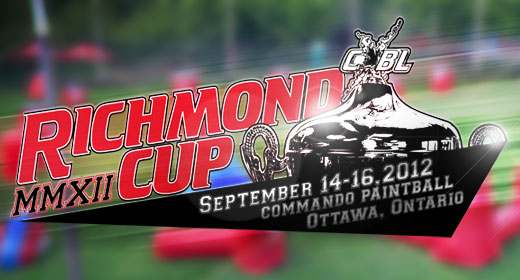 For 2012, the CXBL has announced that the Richmond Cup will once again be held in Canada.
"The CXBL is excited to announce that for the 2012 season, the Richmond Cup will be played here at home on Canadian soil. After listening to player feedback and after extensive internal discussions, we are pleased to announce the Richmond Cup will be played for in the nations capital, Ottawa ON, in the month of September 2012.

The Richmond Cup event will be a 3 day event, encompassing all divisions (CX4, RXL, MXL, and CXBL) and will be played on 4 fields simultaneously. This will be by far Canada's largest event with over $50,000 in prizes to be awarded on site.

More information will be posted at www.xball.com on these exciting changes."