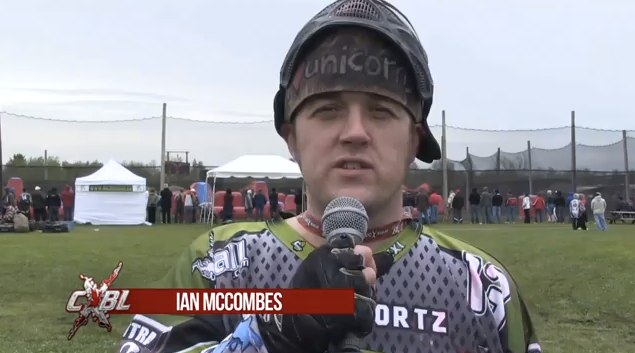 The CXBL has released a great video highlighting the action at the recent Central Event #1 held at Soldier Gear Paintball park. The video features interviews, game footage, results and gives you a great idea of what your missing.
[youtube]https://www.youtube.com/watch?v=B2tsDCCRDxk[/youtube]
The sky darkens over the Xball fields at Soldier Gear paintball. The tremendous downpour of rain further threatens our Xball athletes with the promise of an unforgiving scenario. The Bright Lights from the towering scoreboard cuts through the fog. Despite the pain, hardship, and suffering our Athletes take refuge in one universal thought; The Game's horn will soon blast the call to battle.

Watch as our athletes take on the toughest challenges and persevere. Event 1 of the CXBL at Soldier Gear paintball kicks off our central conference. If you have ever faced adversity and came through on top then press the like button and support paintball!