Chattanooga CEP is rumored to be making some changes to their program for the 2012 paintball season. Read on for the latest paintball news and rumors surrounding the pro and divisional paintball team from Tennessee.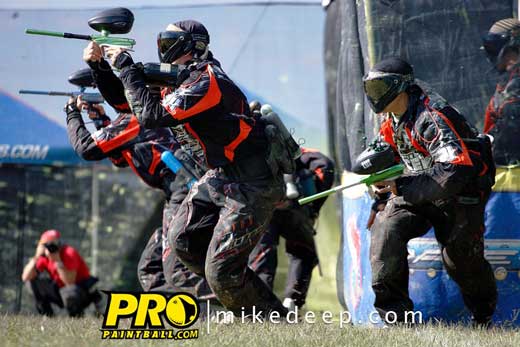 ProPaintball insiders report that pro team Cross Eyed Paintball has big plans for the 2011/2012 off season. CEP is looking to bring in an experienced pro player/coach to help guide the team through the off season and throughout 2012. Rumors circulate that Billy Wing (who recently retired from the Ironmen) is a potential candidate though nothing has been confirmed at this time.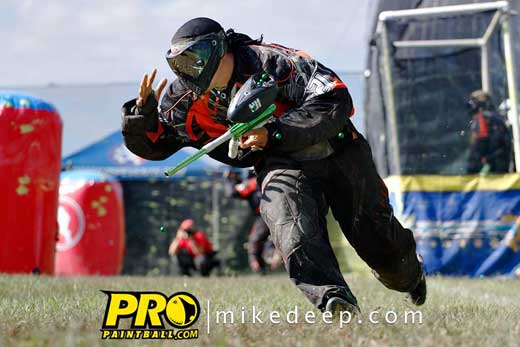 In divisional news, the Cross Eyed Paintball feeder team is said to be starting 2012 in division 2. The CEP D2 feeder team had a successful run at the 2011 PSP World Cup but ProPaintball insiders report changes might be in the works. According to sources, the team will make a few roster changes, test out the team in d2 and then eventually bump up to D1.