We are going to throw something a little different up here. Every so often we will have a new feature that showcases a company, not just any company, but the smaller companies that market to the paintball industry. This is their time to take a bigger stage and present themselves to you, the reader.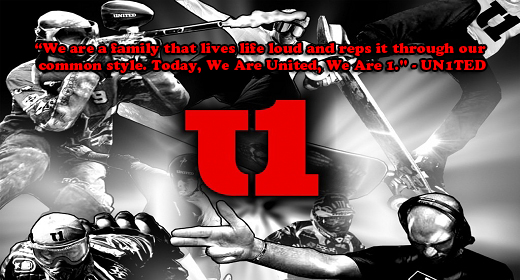 This first feature showcases a company that hails from Northern Virginia and D.C. UN1TED Clothing is the brainchild of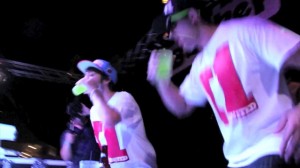 Chaudry Ghafoor. Established in 2010, the company's market originated with tournament paintball and has done very well in its inaugural year, and as the mission statement says, reaching out to many extreme sports and even the local club scene.
Mission Statement:
Based out of the fast paced sport of tournament paintball, our aim is to finally join and affiliate the many adrenaline filled lifestyles we see all around us. UN1TED represents the reckless and the daring, the ones who strive for greatness, and beyond all else – share respect for their fellow brothers that rep U1.
UN1TED offers apparel such as t-shirts, tank tops and hats with stylish designs in various color combination's. UN1TED frequently adds new designs and different products to it's lineup. You can catch Chaudry and his UN1TED Clothing brand supporting and vending at CFOA, AXBL Mid Atlantic, GPL/MAPL, and PSP events or visit www.UN1TEDCLOTHING.com.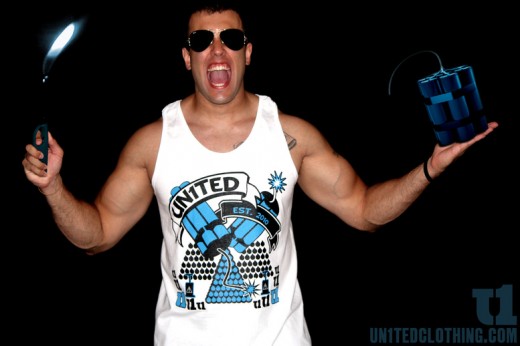 If you or somebody you know has a company that they would like to submit for future features, send an email to [email protected]. The company must design and/or manufacture its own products. The company must market to the paintball industry, but may also market to other industries. Again, if the company fits that simple criteria, send an email with any and all info to [email protected].
NOTE: Submitting a company does not guarantee it to be subject in a future feature.