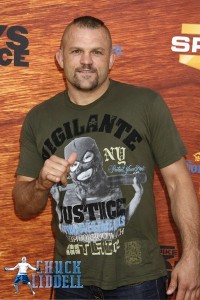 Legendary MMA fighter Chuck Liddell and pro paintball icon Bob Long teamed up to create the ICEMAN signature series paintball gun. Read on for the full scoop on the ICEMAN Victory.
Mixed Martial Arts legend Chuck the "Iceman" Liddell and paintball legend Bob Long have teamed up to create the Iceman series paintball gun. For those of you unfamiliar, Chuck reigned over 2 years as the UFC light heavyweight champion, and has won a whopping 16 times, second to only Matt Hughes. Chuck is an icon in the MMA sport and holds the record for the most knock-out and TKO wins in the UFC. Much like what Bob Long did for paintball, Chuck Liddell and his friend Randy Couture are widely credited in bringing MMA into mainstream sports and entertainment.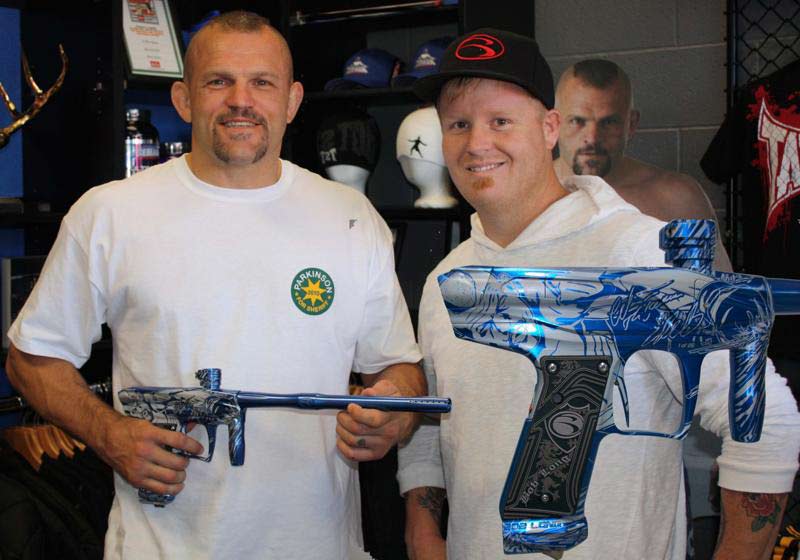 The ICEMAN signature-series is based on the VICTORY platform and is extremely limited in that only 25 guns will be produced. Each of Chuck's guns will be serial numbered and include a signed photo as well as a signed certificate of authenticity. The ICEMAN Victory paintball guns will be made available exclusively through his website and eBay via auction through his official store.
For more information on Chuck Liddell, check out IcemanMMA.com