P8NT Magazine legend Chris Dilts is coming back to paintball.
We are thrilled to welcome back an old friend to our production crew on The Roster S3-Chris Dilts. It's not everyday you get to work with …

— ETV Dan (@ETVdan) February 14, 2014
The work of Chris Dilts was best showcased in the now defunct (but game changing) P8NT Magazine. P8NT helped showcase the fast moving paintball lifestyle, fashion and 'scene'. Over the years Chris has dabbled in photography on a more 'mainstream' level. Here are a few highlights his websites 'about me' page.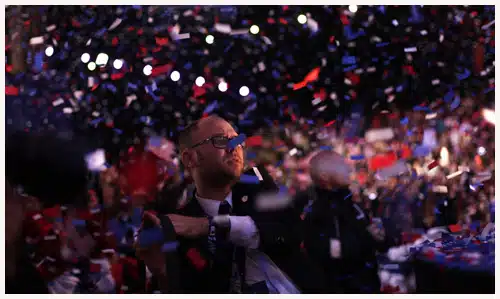 Christopher Dilts is a Chicago based editorial, political, documentary, and lifestyle photographer.

From May of 2011 to November 2012 he was the Senior Photographer for Obama for America, President Barack Obama's re-election campaign. He spent the majority of 2012 traveling with and photographing President Barack Obama, Vice President Joe Biden, First Lady Michelle Obama, and Dr. Jill Biden.

In October 2012 his photograph of Vice President Joe Biden hugging 15-year-old Kobe Groce backstage at a campaign event in Ft. Myers, Fla. was featured by Time Magazine as one of the best political photographs of that week.

In January of 2013 he served as the Senior Photographer for the Presidential Inaugural Committee, documenting Barack Obama and Joe Biden's Inauguration in Washington, DC.

Worlds End, a photo-zine collecting his photographs of the 2012 Cycle Messenger World Championship was released in March of 2013.
Now if only we could convince Brandon Showers..