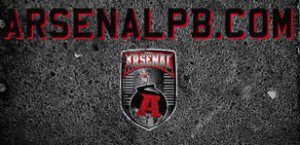 Pro paintball player Chris DeSignor of DC Arsenal has released an update regarding the 2010 season. Chris plays second in the snake for Arsenal and competed in his first pro paintball event at NPPL Huntington Beach, CA, 2008.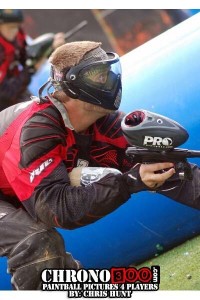 Just want to let everyone know that I will not be playing paintball next season. I am finishing up college this semester and attending the police academy in June. I knew the time would come sooner or later where I would have to give paintball up and focus on another career. I wish the Arsenal Organization the best of luck with everything and I truely enjoyed my whole paintball career playing with Arsenal. I have learned many things throughout my time playing with this team and playing for Tom. Tom has helped me tremendously throughout these past years and I am very thankful. And to the team, JC, Wayne, Pat, Alex, Kali, Jrab and everyone on the semi pro team, I consider all of you my family and wish everyone the best of luck with everything.
Thank you,
Chris DeSignor
Special thanks to Chris Hunt & Chrono300 for the photo. H/t to Brendan Danaher.