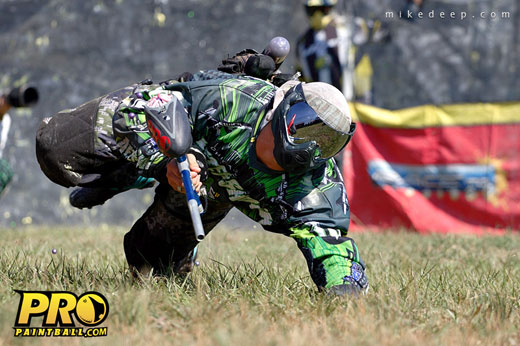 Long time Chicago Aftershock player and coach Jeremy Salm and the team have parted ways. While we are not clear on the exact reasons for the separation, rumors have circulated around the ProPaintball water cooler with a few different ideas. ProPaintball insiders suggest the teams unimpressive 0-4 finish in PSP Galveston on the heels of their 2nd place finish at PSP World Cup may have had something to do with it. Either way, with Coach Salm leaving the team and no successor announced leaves us all wondering what the immediate future holds for the team.
As previously reported, Drew Templeton left VICIOUS and rejoined his former teammates on Aftershock. Sources tell us the team is very happy with Drew and morale is high with the team. Chicago Aftershock is said to be looking for one or two more players for the remainder of the season. Drew Hire and Josh Yost are said to be trying out for the team. Josh Yost previously played on Aftershock and Drew previously played with Newport Entourage and LA Infamous.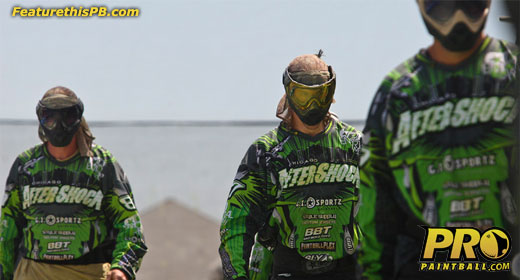 It is unclear if Chris Lasoya and Brandon Rittinghouse will remain part of the Chicago Aftershock program. Chris Lasoya played NPPL Huntington Beach with Aftershock and did well with the team. According to ProPaintball insiders familiar with Aftershock, they indicate that the team may be short on funds to fly Lasoya in to practice. Sources suggest there would be too much of a disconnect between Lasoya and the team if he was only playing events and they are working to find a solution. Brandon Rittinghouse may be leaving the team due to undisclosed reasons.
Stay tuned to Pro Paintball for the latest paintball news and gossip.