Pro Paintball teams from across the nation will be battling it out this weekend in Huntington Beach, CA. As this is the season opener, nearly anything can happen. Last year we witnessed several shockers including series leader DC Arsenal losing out to Oakland BLAST in the overall championship and relative new comers San Francisco Explicit winning matches against former Triple Crown Champions San Diego Dynasty.
This year, Vancouver Vendetta and Newport Entourage will be making their pro paintball debut. Throughout the off season, teams like Edmonton Impact, Tampa Bay Damage, San Diego Dynasty, St. Louis Avalanche and Los Angeles Infamous have been stacking their rosters with national champions from years prior. As we go into the first event, everyone here at Pro Paintball is very excited and we are all placing bets as to which teams will be leading the pack.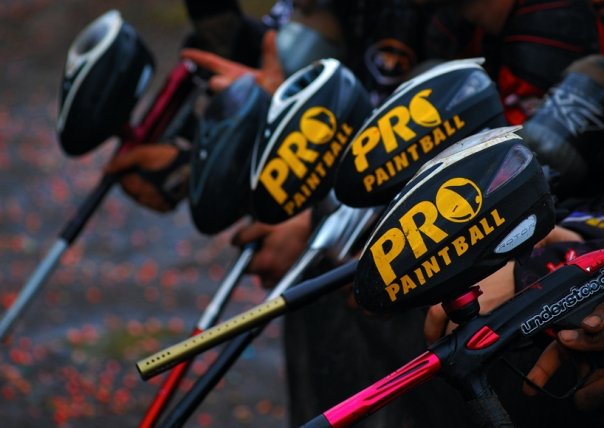 With all of this in mind, we are proud to open this story for your NPPL HB team predictions. If you are lucky enough to predict the top 4 teams in the pro division we will award you with a prize. Our prizes include T-Shirts from Sly Equipment, San Francisco Explicit and Pro Paintball.com, barrel wraps from Paintball Photography and DLX Technologies, and headbands from PBheadbands.com. 
For extra credit, feel free to share your predictions for divisional paintball teams.
Read on for the official pro paintball team list and be sure to place your top 4 picks in the comments below.