According to Mike Hinman the location for WCPPL Event 2 has changed. Due to circumstances outside of the control of West Coast Paintball Players League, event 2 will be moving from Jungle Island Paintball Park to Action Star Games.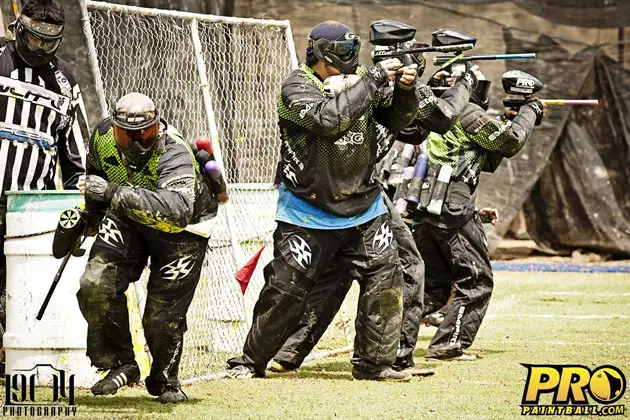 The new address for event 2 is:
Action Star Games (website)
1600 Agua Mansa Road  Colton, CA 92324
(909) 793-6743
Players and teams are encouraged to begin sign-in for WCPPL Event 2 today at ASG between 1pm and 6pm. Please help share this news with other WCPPL teams.
For those of you interested in the back story, read on for a few words from Hinman.