Star corner Brian "BC / Meat Hammer" Cole retires from Pro Paintball. He recently landed himself a high paying job. Our sources say the Dynasty camp saw it coming. Good luck Brian!
What only remains to be answered is how this will effect Dynasty? They have definitely had a rough start this season and one can only guess how BC's vacancy will be filled. Let us know what you think in the chatbox!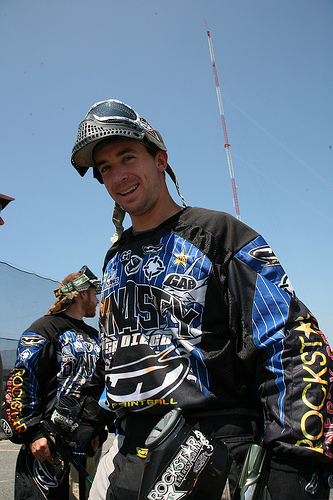 Rememeber..you heard it here first!