Angel Paintball Sports, makers of the Angel line of best paintball guns, Fatboy pods, Angel Air Systems, and most recently, the Angel Eye goggle system, is closing up shop. A note was sent out by Jay from APS this morning that confirmed the news. Angel Paintball Sports, or APS, was responsible for bringing electronic paintball guns to the center stage,  and the name is still synonymous with the top-of-the-line equipment.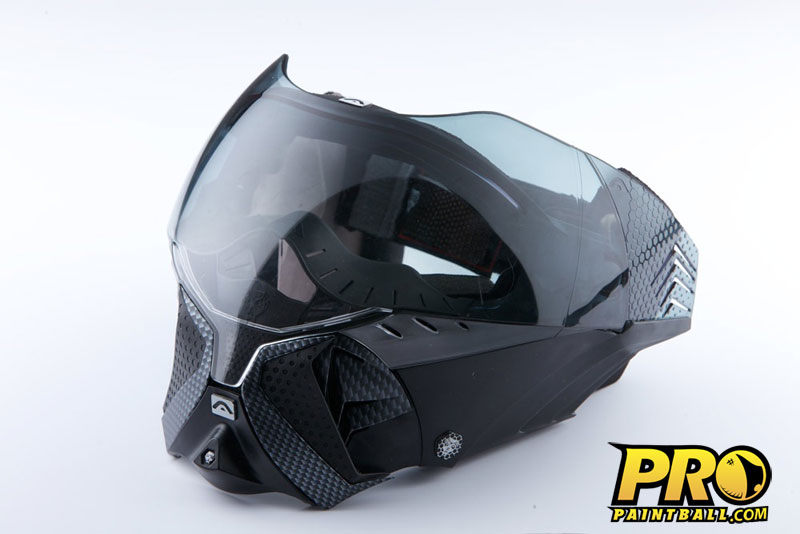 Angel Paintball representatives have yet to give an official statement regarding releasing their Angel Eye paintball goggle system and the pre-orders that might still be in limbo.
Update: Tippmann has purchased ANGEL Paintball Sports (APS). Read below for some final words and insight from ANGEL Paintball employee Jay.
A Sad Day

I learned that Angel Sports is ceasing operations. I don't know all the details, not sure it really matters. I have been assured by the UK office that parts will be available to service your markers. The details of this arrangement should become clear in the near future, and should be announced by the UK office. For the near future, both myself and Bob at Fix My Angel (www.fixmyangel.com) have parts in stock in the US for your markers.

Many of you have become friends, and I feel an obligation to you. I'll do what I can to help you and your team going forward. I have some items in stock personally, and will be willing to honor your team discounts (or give you an even better deal) where I can on those items. Anyone looking for accessories, or especially clothing, please contact me asap and we'll see what we can work out. I will be offering these items to my dealers as well, and once it is gone, I am not sure I can get more. I also have some casual clothing and banners, and I would like to see those items end up with teams if possible. Call or email me for details.

Many of you may know, I have an interest in a retail paintball store, PB Sports. I am going to pass this email along to the guys there, and ask them that they look after you when possible. If you have a good relationship with your local store or field, continue to shop there and nurture that relationship. If you would like to start a relationship with PB Sports, you can reach them at www.pbsports.com, via telephone at 260-471-4334, or email [email protected]. I can assure you that they will give you good service, and should be able to help you on pricing and/or work out a sponsorship deal with you and your team. I know some of you have already done business with PB Sports, and hope that continues.

Because I feel an obligation to the teams and dealers I have worked with, I will continue to monitor and use the [email protected] email. I have been assured that it will work for some time. If that turns out not to be the case, I have set up a personal email account, [email protected] that I will begin to monitor if the angelsports.com email fails or ceases to exist. I will continue to maintain and monitor my mobile number, 260-438-9760 so that any of you that wish to reach me will be able to do so.

Jay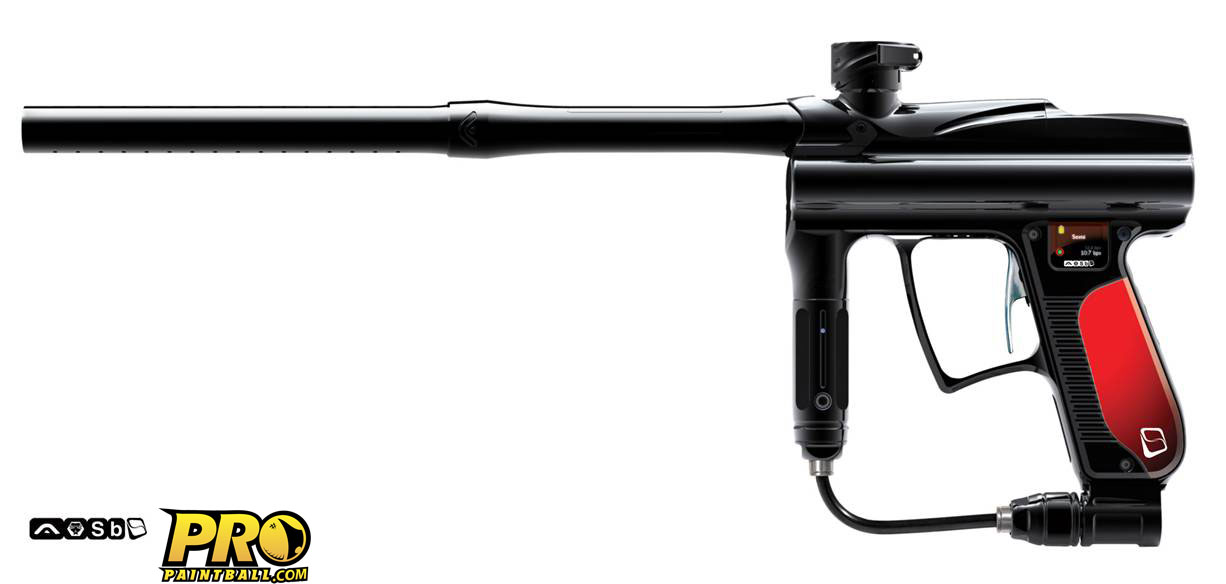 What do you think this means for the overall paintball industry?