San Diego Aftermath and Russian Legion faced off at Capital Edge Paintball Park in Sacramento, CA over the weekend. The battles were hard fought and the teams went back and forth exchanging points. Russian Legion and Aftermath were busy practicing the field and making last minute adjustments to the game plans they will be using at the Mid-Atlantic Open later this week. Aftermath II's 1st place finish at PSP Phoenix stirred up alot of speculation that the team would be moving up into Semi Pro for the remainder of the season.
This weekend Aftermath II picked up several strong players including Jason Bornstein, Ronnie Filippone and Tyler Shelton.
Jason Bornstein previously played on Oakland BLAST and the OC Bushwackers. Jason (Hammer #1) will be joining his brother Corey (Hammer #2). Jason played exceptionally well in USPL HB event when he took on a 5 on 2 vs LA Infamous and ultimately snapped out Arnold Francisco for the win (link goes to video of the game).
Ronnie Filippone, formerly of LA Ironmen and Dynasty Entourage will be rejoining the team he started his career with. Ronnie uses his head to put the game together and has been a strong member of the Entourage squad.
Joining Ronnie is Entourage teammate Tyler Shelton, another former Aftermath player. Tyler took a break for the 2008 season and made his return at Huntington Beach and took first place with Dynasty Entourage.
Jason, Ronnie and Tyler (Shelton) will be joining Tyler Harmon, Corey Bornstein, Tristan Barner, James "Kekoa" Ferguson and the rest of the stars on Aftermath II for the remainder of the season.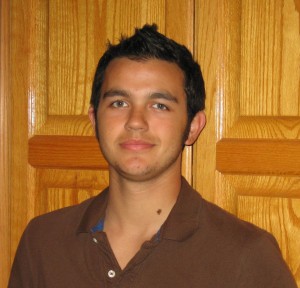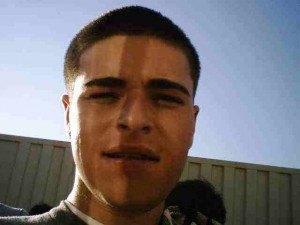 Featured from left to right; Ronnie Filippone, Tyler Shelton and Jason Bornstein.