2011 NPPL Vegas Paintball Photos – Saturday
Pro Paintball photographer Phillip "Stretch" Baker was on location at the 2011 NPPL Las Vegas Paintball Championships. Check out these killer paintball photos from Saturday at NPPL Las Vegas. Stay tuned for part 3 to be released tomorrow.
In case you missed it, check out part 1 of Phillip's awesome Vegas photos.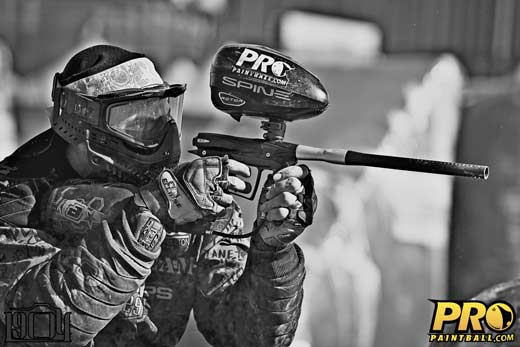 [nggallery id=89]