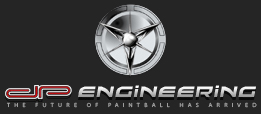 To follow up with the previous model of the Fusion marker, as well as the G3 marker by Dangerous Power, comes the first look at the all new 2010 Fusion. No real information has been released about the new marker except that it will be carrying a brand new patent within the gun.
The first version of the Fusion was a wopping 2.49lbs in weight, they seemed to have trimmed quite a bit of metal off this brand new edition. It seems to greatly resembles the Planet Eclipse Ego, don't you think?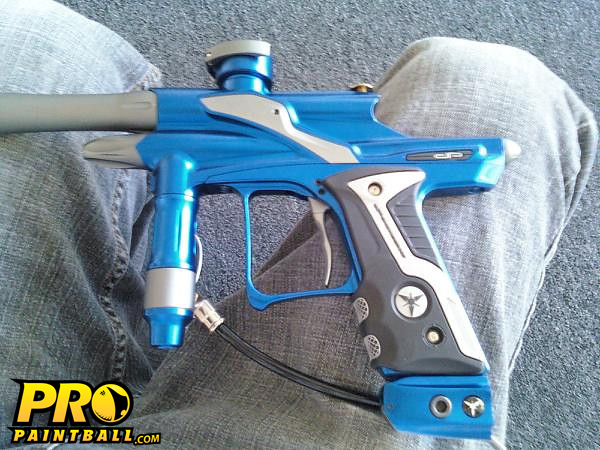 Picture courtesy of PbNation.com
What do you think this "new" patent may be? What are your overall thoughts on the new marker? Let us know below!