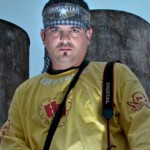 Long time friend and photographer Michael Wise, the starter of paintball photography company Chrono300, has been putting together photo flip books available for viewing at no charge. Mike has been shooting paintball since 2003, standing behind his motto of "Paintball Pictures For Players" even to this day.
As the 2009 season final events have concluded, we will see many end of year write-ups surface as people give their perspective of how things played out for them. Now, i'd like to share with you Mike's view on the 2009 PSP World Cup and the 2009 USPL Las Vegas events. Check out the view from behind the lens in the full edition here.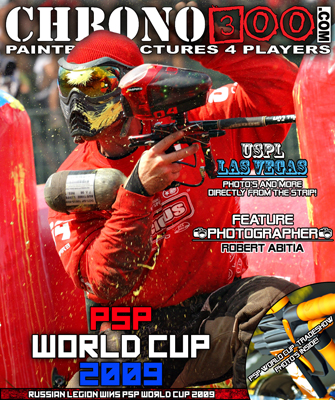 Great work to Mike and all other hands on deck for this project! Be sure to stop by and check out previous photobooks over at Chrono300.com.