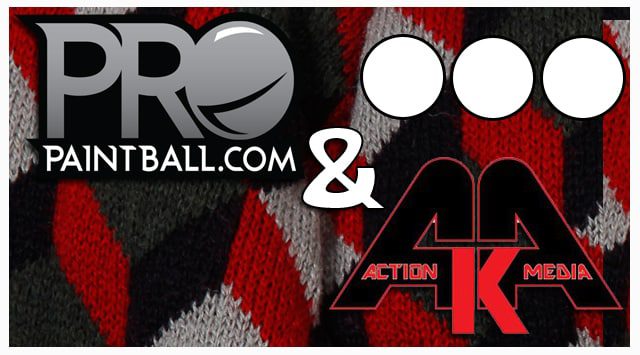 PROpaintball.com brought AKA Media into our family to flow some exposure where exposure is due. A little on that HERE. We've got the first of videographer Alex Garcia's MAO  divisional raw compilations up and playing for your viewing pleasure. Check'um out below and stay tuned for more.
MAO: Alive (montage)
https://www.youtube.com/watch?v=qq_7y5uPbIw
Project Mayhem Divisional:
Chicago Infamous D1:
Wolfpack D2:
Who else would you like to see AKA capture? Dig the raw footy?.. Let us know in the article's comments or on Facebook.