Machine Paintball has unveiled a new paintball video showcasing the new Vapor paintball gun.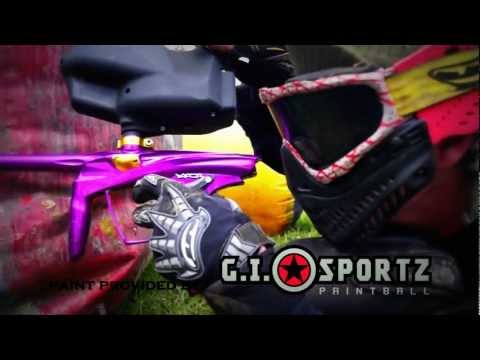 The video has an efficency test where they shoot the gun with a 2500 PSI gas fill. They were able to shoot 1 loader and 5 pods out of a 68ci tank. Machine paintball projects 1450~ shots on a complete fill to 4500.
The Vapor is set to retail at $1650.00 and will compete with the top of the line paintball guns from DYE, Eclipse, DLX, Bob Long and MacDev.
A second video was uploaded showing a side profile of the gun and chronograph testing.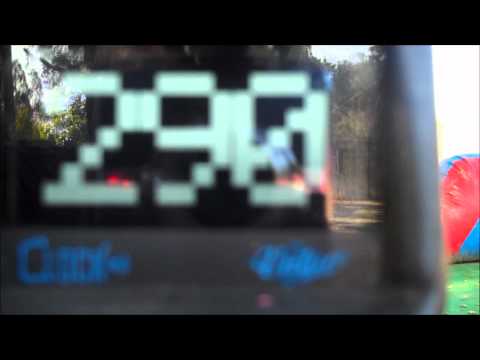 What are your thoughts on the Vapor?